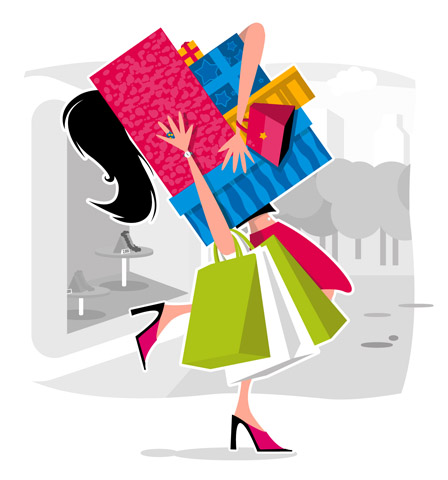 Look out malls!
Look out government provided paycheque!
Step 1 - buy as many clothes as I can for as little as I can but that are still quality items - I wish we had a target.
Step 2 - finish e's birthday presents
Step 3 - get the hair did (requisite cut and colour)
Step 5 - finish the clothing shopping with a BANG
Step 6 - sneak bags in house, sift through and hide some and show some to mr. j.b. (you know how it is).
Step 7 - DO NOT THINK ABOUT MONEY SPENT. I REPEAT: NO ANXIETY OVER MONEY SPENT.


and so the road to back to school is becoming more concrete - and I am also leaving e with the daycare for an hour for 'practice' today...

It may very well be a difficult day!


wish me luck!
*ps. I will keep you all posted!